Start of our final round of reg season games went last week.
Early tilt between Sweden and USA was a doozy for the first 2 periods.  1-1 after the first period.  Finland scored the lone goal in the 2nd taking a 2-1 lead into the final frame.  All yellow and blue in the 3rd as Sweden pours it on scoring 5 unanswered winning this game 6-2.  No penalties Yeah!!!!   Patty Sharp and George Letsos score for the Finn's.  Sweden got 2 goals from both Tim Martins and Dwayne Tygesen and singles from Leo Bride and Rob McLaughlin.  Players of the game went to Sweden's Frank Rispoli.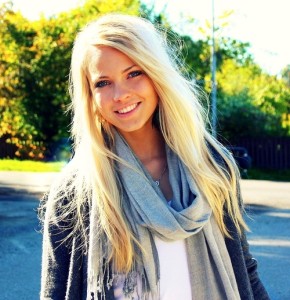 ahh yes sir.  And for Finland John Fasulo.
Late game Canada vs USA.  Tariffs and border walls!!!!  Canada scored the lone goal in the opening period.  USA tied it up early in the 2nd and then a north of the border on slaught as Canada scored 7 straight 2nd period goals.  The final frame was a scoreless draw as Canada wins this one 8-1.  Patty Sharp scored for USA as a fill in.  Canada got 2 goals from Enzo Ianno and Frank Arruda, and singles from John Annan, Ian Chamberlain, Eric Fletcher and Alan Robb.  No Penalties again, yeah!!!!  Players of the Game went to Canada's Gerry Boudens.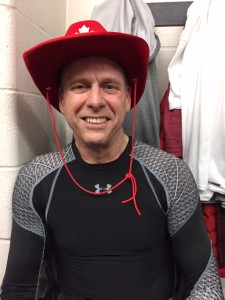 And for the yanks Rob McKean.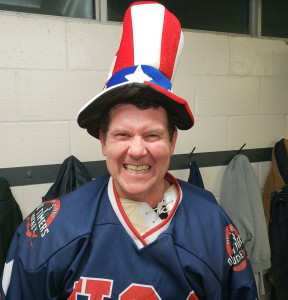 Canada has told the press the reason for their winning ways is a hot dog machine that has been used as a motivating tool for victory.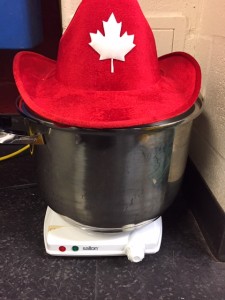 mmmm
So this weeks Valentine Special games goes Friday, February 15, 9:15 Finland will battle USA and the late game at 10:30 will showcase Sweden and Poland.  Canada and their cooking utensils get the week off.
See you all on the ice!