Boys
Friendly reminder we continue to be on shutdown until further notice.  No games minimally until after April 5, 2020.
This seasons year end gift is a special one.  We secured 75 of these at a crazy cost but only felt it would be fitting.  And the number 60 is perfect too.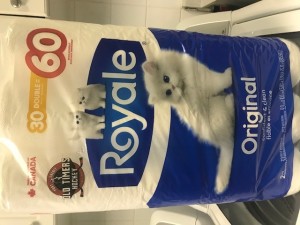 Now you can add THC to your toilet paper as well.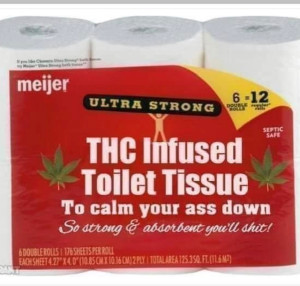 Our very own Joe Peacock has volunteered to store all of these gifts at his home.  Due to social distancing please go to Joe's house, stop on the sidewalk and yell out his name until Joe comes to the door and he will throw one to you.  As an added bonus have your special someone come with you as Joe will be shirtless with his Viking horns in full display.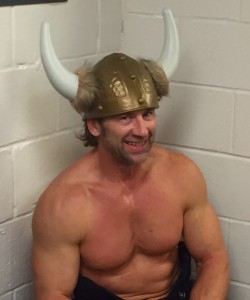 Ah yes the PCOHL not only takes care of its member but also their spouses as well.
Stay safe everyone.