Week 22 Recap Feb. 24, 23
Last weeks games recap. Early match between Ireland and Italia. 1-1 after the 1st period in tightly fought battle. Italy stepped on the gas pedal in the 2nd winning 3-1 taking a 4-2 lead into the final frame. 2-1 for Italy in the 3rd for a big victory 6-3. Ireland went 0-1 on the PP and Italy was 0-0. Ireland got 2 goals from rookie Paul Riopelle and a single from Dave Skingley. Italy got a hat trick from Dwayne Tygesen and singles from Marcello Di Luzio, Jeff Boulton and Jodie Young. Players of the Game went to Italia's very handsome Tygesen with a 4 point night.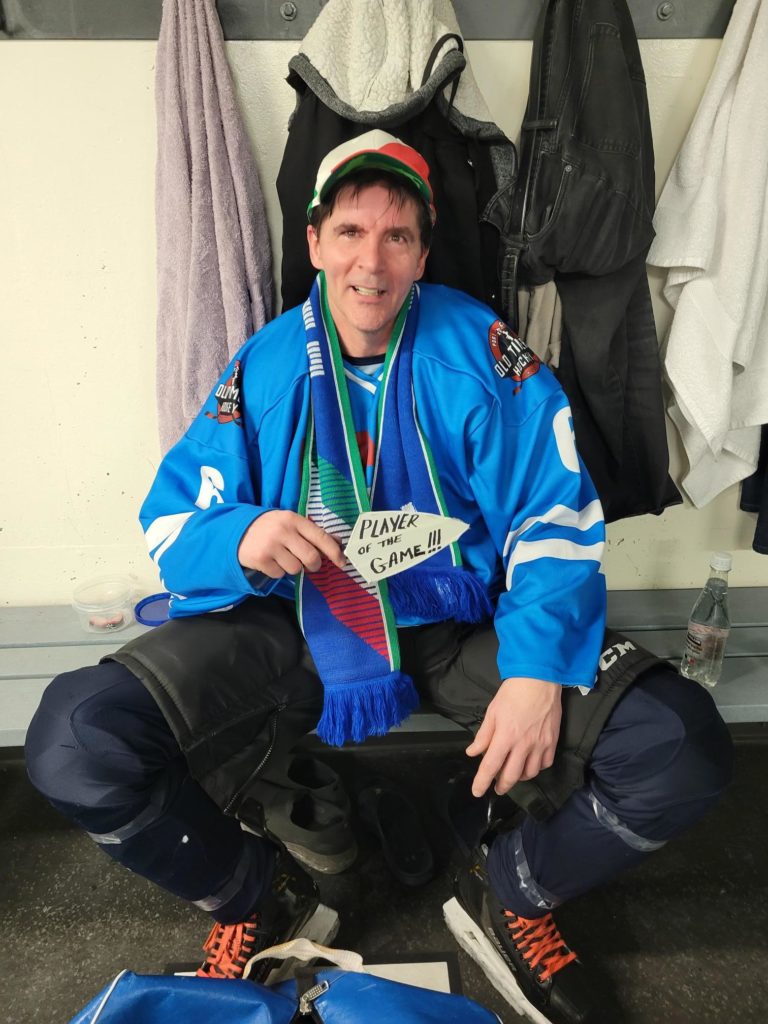 And for the Irish fill in goalie Tony Cioffi.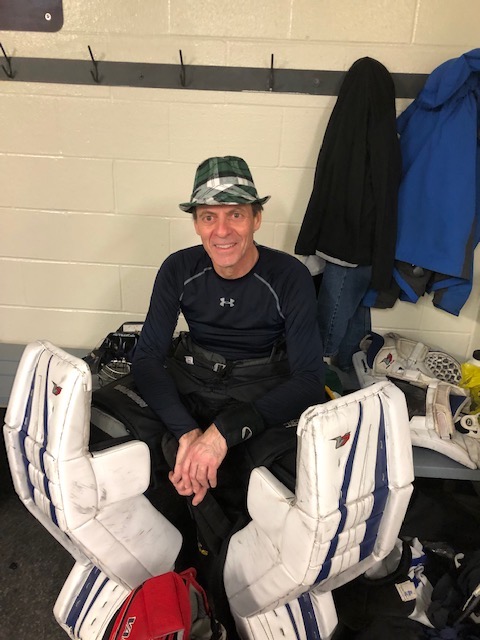 Late game between the Portuguese and the Slovenians just never was a close one as the Slov's jumped out to a 4-0 lead in the 1st period. 2 more unanswered in the 2nd for a 6-0 lead. Final period saw both squads score twice as Slovenia wins 8-2 and moves into the 3rd playoff seed. Slovenia went 0-1 on the PP and Portugal was 0-0. Portugal got goals from Rukavina and Robin Flumerfelt. Slovenia a hat trick from Peter Freeman, 2 goals from Chris Deware and singles from Leo Brideau, Murray Russell and Jason George. Players of the Game went to Slovenias Tony Cipparrone with 4 assists. And for the Pork Chops #16 Aaron Freeland.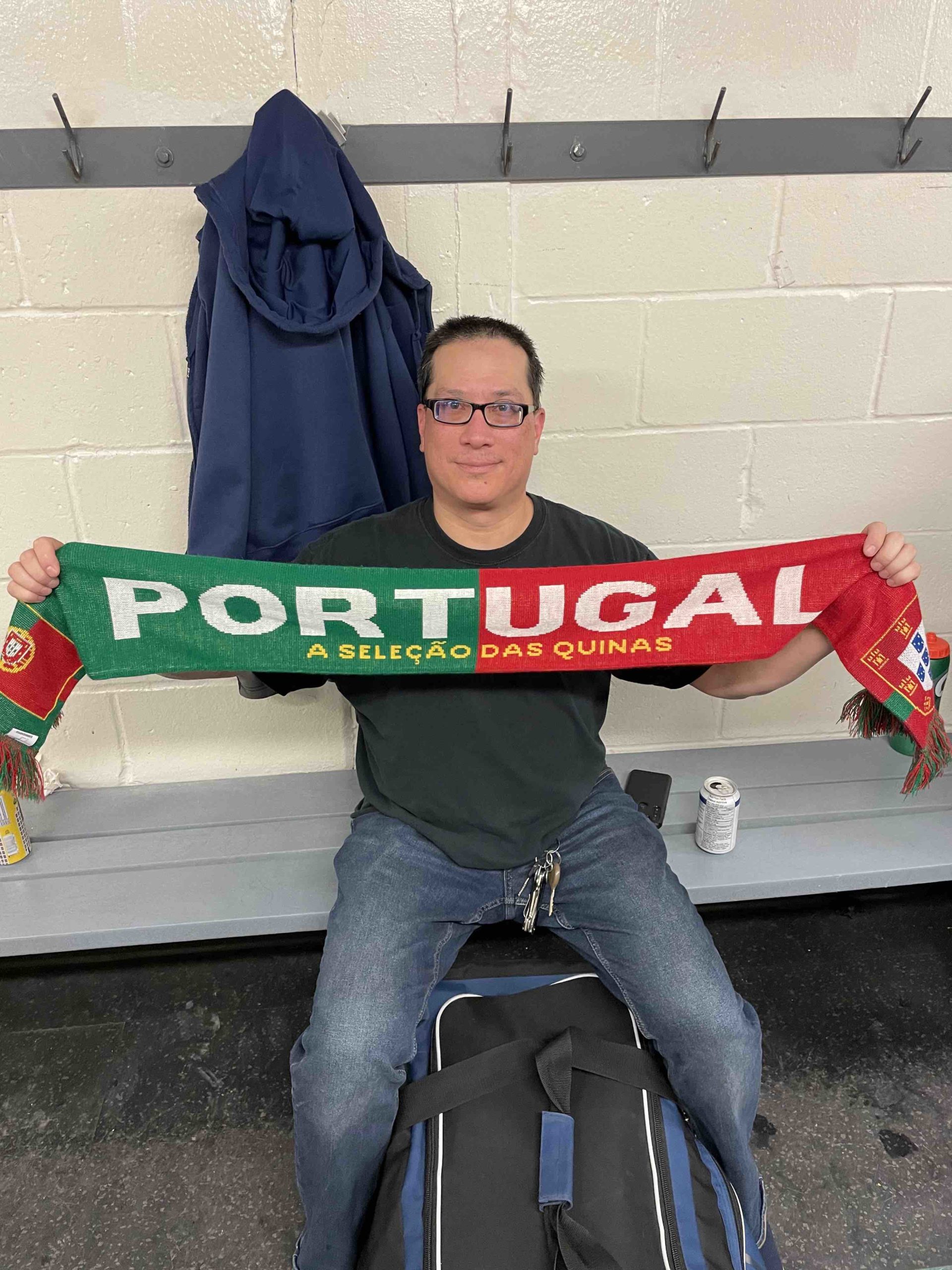 Ok this weeks games goes on Friday, March 3 at 9:15 pm Italy will do battle with Portugal. At 10:30 pm Ireland will face off with Scotland. Slovenia gets the week off. Irelands loss as now secured them in the 5th playoff seed. A Scotland win this week will lock them in the #1 seed spot for the playoffs. The 2nd, 3rd and 4th seeds are all up for grabs. See you all on the ice boys!!