Storm of the Century and the old boys still got their 2 games in on Friday night. Early game between Italy and Portugal. The high attending Italians were all there except for their leader Marcello Di Luzio. Portuguese had only 8 skaters but picked up Scotlands Patty Sharp for this one. Portugal scored 2 unanswered in the 1st. A solo Portuguese goal in the 2nd and in the 3rd for a 4-0 victory. Thats the first Friday night shut out in a lot of years. Portugal got 3 goals from Mike Rukavina and a single from Mike Russo. Players of the Game went to Portugals Stewart Henderson with the big shut out. And for the Italians Tony Thomas who brought back the infamous First Aid Kit and pizzas in a very happy dressing room.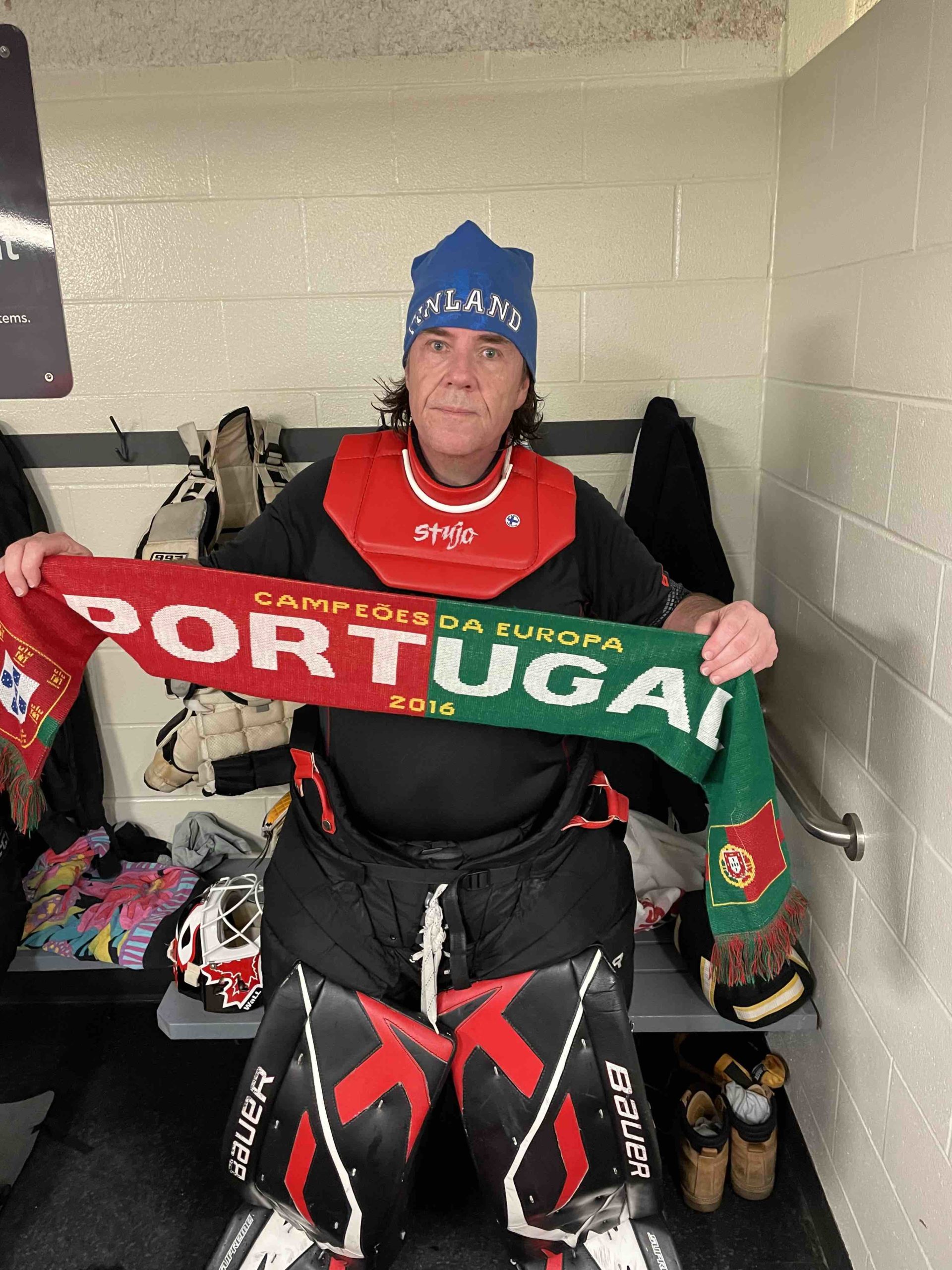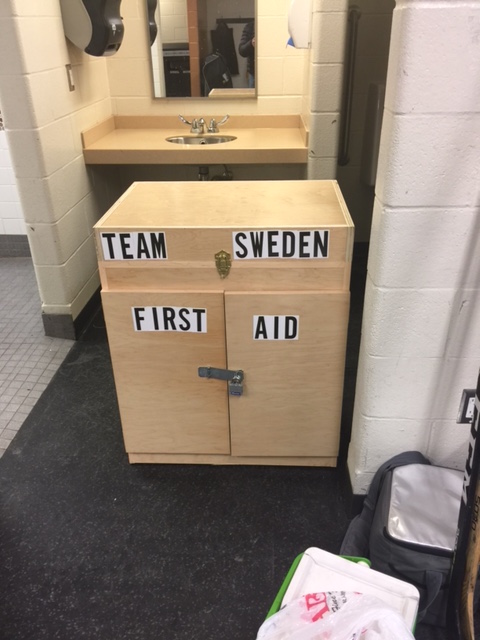 Late game between Scotland and Ireland. Scotland needed 3 fill ins just to get to 9 skaters and Ireland with 11. 1-1 after 1 period. 3-2 Scotland in the 2nd for a 4-3 lead after 2. 2-2 in the 3rd for a final Scottish victory of 6-5. With the victory Scotland locks into the 1st seed for the Playoffs and Ireland has locked the 5th seed. Ireland got 2 goals from Paul Riopelle and singles from Brad Stoll, Dave Vincelli and Dave Skingley. Scotland got 4 goals and an assist from greg Platt, singles from John Annan and fill-in Jeff Boulton. Players of the Game went to Irelands Scottie McCallum and Scotlands Greg Platt.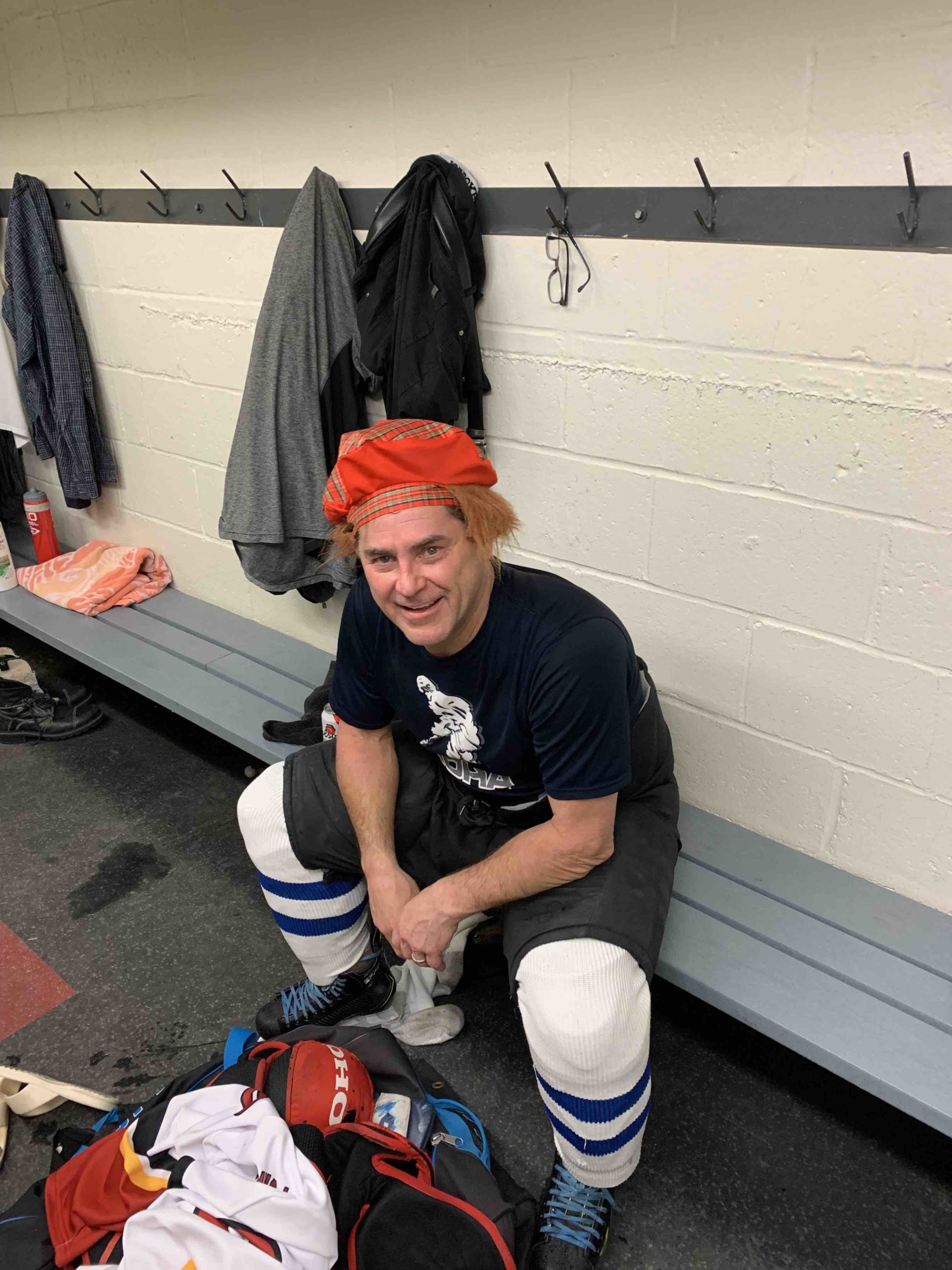 OK this weeks games, 2nd last of our 20 game pre season schedule goes March 10 at 9:15 Slovenia plays Scotland and at 10:30 Portugal plays Ireland. Italy gets the week off. Playoff schedule now is confirmed and is added to our website. Seeds 2, 3 and 4 are still up for grabs and looks like it will take both weeks to see how they flush out. See you all on the ice boys!