Week 24 Recap. March 10, 23
Ok 2nd last week of our 20 pre season games went last Friday. Early game between Slovenia and Scotland was like a playoff game and TIGHT!!!! 2-2 after the 1st period. Slovenia out scored Scots 2-1 in the 2nd for a 4-3 lead. A goaltenders dual for the majority of the 3rd period as both held all shooters off. With 3:22 to go Scotland tied it up at 4's. But a lot of fight in those Slovenians as they go back on top with 1:40 left to play. BUT never say never as Scotland pushed hard (OK that sounded bad) and tied it up with just over 30 seconds to go, Randa the hero. This one finished 5-5. Scotland went 1-3 on the PP and Slovenia went 1-1. Scotland got 2 goals from Patty Sharp our scoring leader and singles from Greg Platt, Neil Wilson and a big one from Timothy Randa. Slovenia got 3 goals from the rookie sniper Chris Deware and singles from David Dodic and Mike Paciuc. This one was a beauty. Players of the Game went to Slovenia's Robin Chantaj with 3 assists. For the Scots the handsome Tim Randa obviously.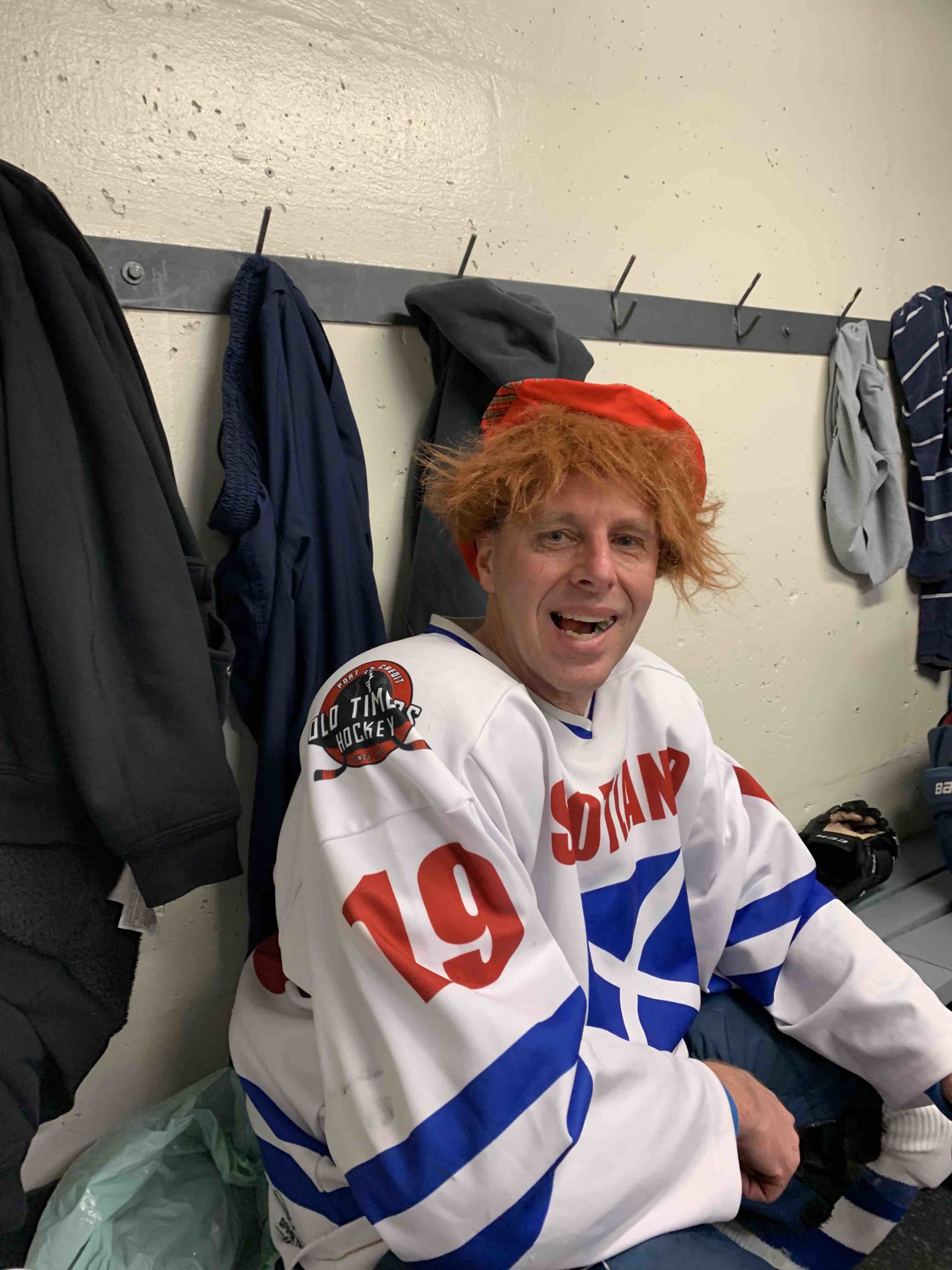 Late game between Portugal and Ireland. All Leprechans in the first as they score 2 unanswered. Portugal out duels the Irish in the 2nd 3-1 to tie up this tilt at 3's after 2 periods. Ireland score 2 quickies in the first 2 minutes of the 3rd. Portugal get back one halfway through the 3rd but there was no denying the Irish on this night as they score twice late to win this one 7-4. Both squads went 0-1 on the PP. Portugal got goals from Joe Peacock, Jay Cummings, Robin Flumerfelt and Chris Johnson. Ireland got 2 goals from both Paul Riopelle and Dave Skingley and singles from Tony Deluca, Brad Stoll and Rich Chalovich. Players of the Game went to Irelands Brad Stoll with a 5 point night.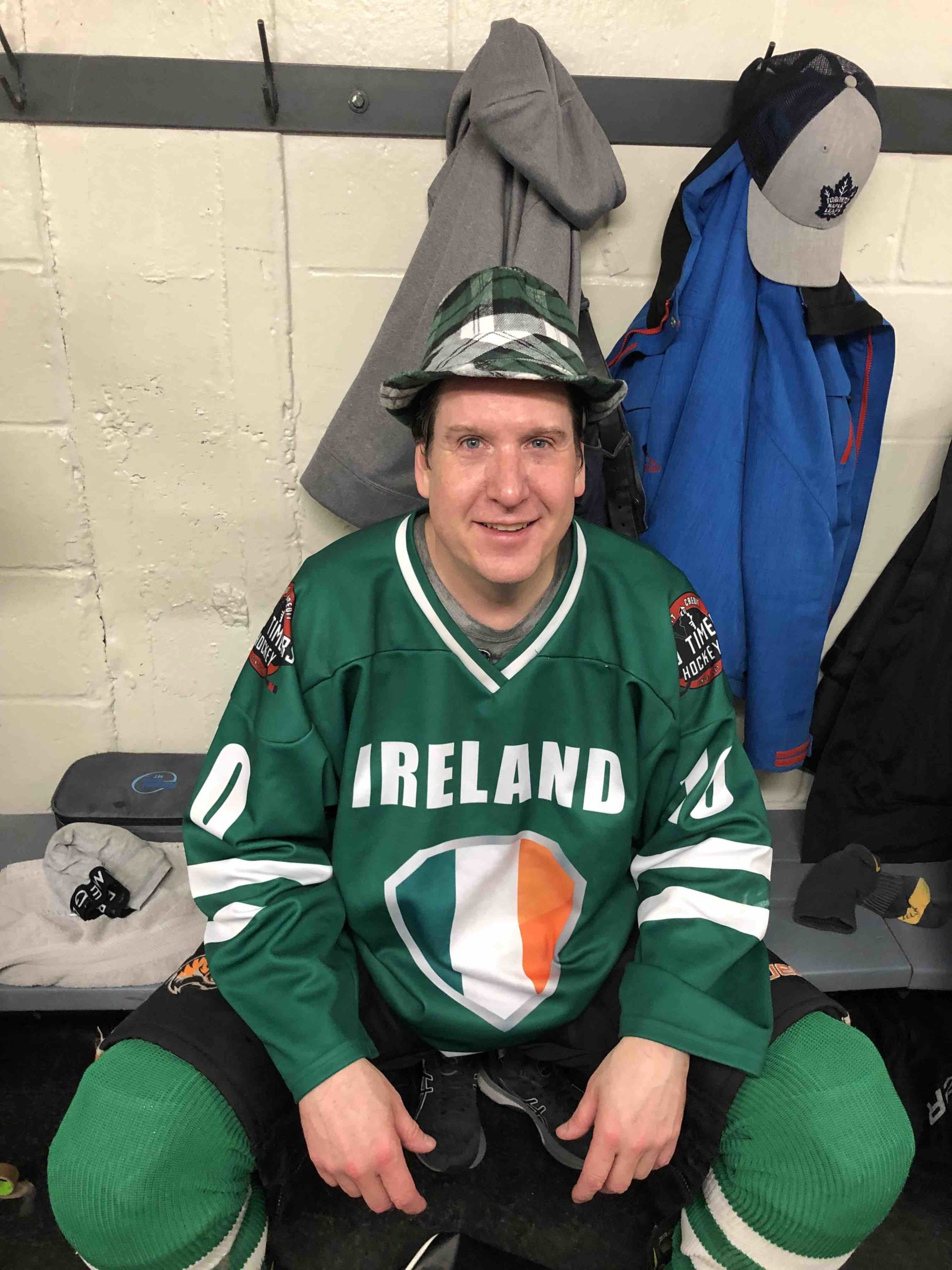 And for the Pork Chops Alan Robb. He played 3 shifts and went home BUT those 3 shifts were spectacular!!!!!!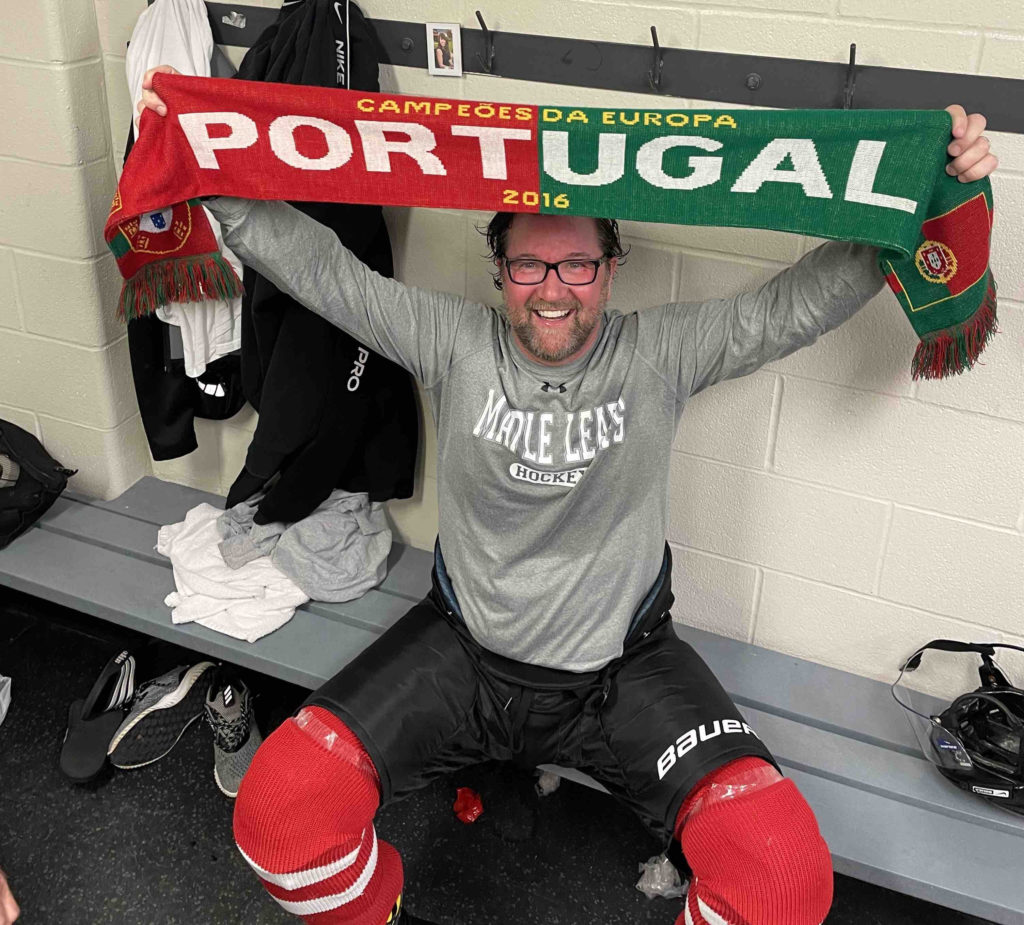 So this week March 17 (Happy St. Pattys Day only fitting our Ireland gets the week off haha. 9:15 Scotland vs Portugal and at 10:30 Slovenia vs Italy. So if Italy ties or wins vs Slovenia they get the 2nd seed. If Slovenia beats Italy they will get the 2nd seed. Portugal cannot get the 2nd seed but are still battling for 3rd or 4th seed pending their results. Lots still could happen. See you all on the ice boys!