Early game between Portugal and the newly revitalized Ireland was never close. 4-0 for the Irish after the opening frame. 3-2 for Ireland in the 2nd taking a 7-2 lead after 2 periods. 3-1 for the Irish as they continued to roll to a decisive 10-3 victory. Mike Russo had 2 gaols and Chris Johnson had a single for the Portuguese. Brad Stoll had a trick for Ireland. Rookie sensation Paul Riopelle had 2 gaols and a 7 point night, might have to check the record books with that puppy. Matty Goddard had 2 goals. Dave Vincelli, Dave Woodside and Frank Zamboni Arruda had singles. Players of the Game went to Irelands David Woodside.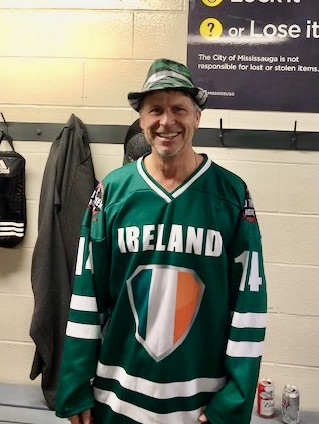 And for the Portugal team it went to Murray Barrett who had a few own goals and even some Irish boys came in and called him their player of the game as well, wtf???? He has the Irish hat on what is going on here??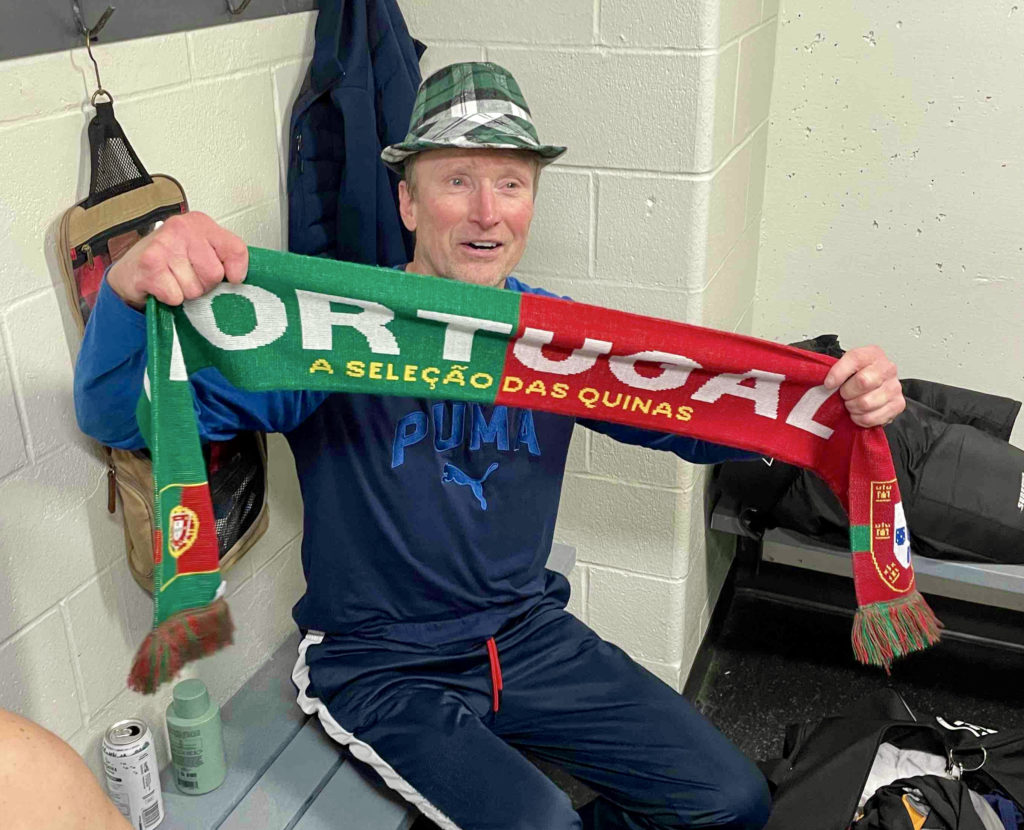 Late game was much closer and a nail biter right to the final buzzer as Scotland faced off against the Slovenians. 2-0 for the Scots after 1 period. 1-1 in the 2nd as Scotland took a 3-1 lead into the final frame. Slovenia out scored the Scots 5-2 in the final frame winning this bad boy 6-5. Great game. Steve Sparrow scored twice for Scotland and singles to Greg Platt, Dave Wodar and Patty Sharp. Slovenia got another hat trick from rookie Chris Deware and singles from Tim Freeman, Peter Freeman and the final game winner from Jason George. Scotland went 1-2 on the PP and Slovenia was 1-2. Players of the Game went to Scotlands Tim Randa.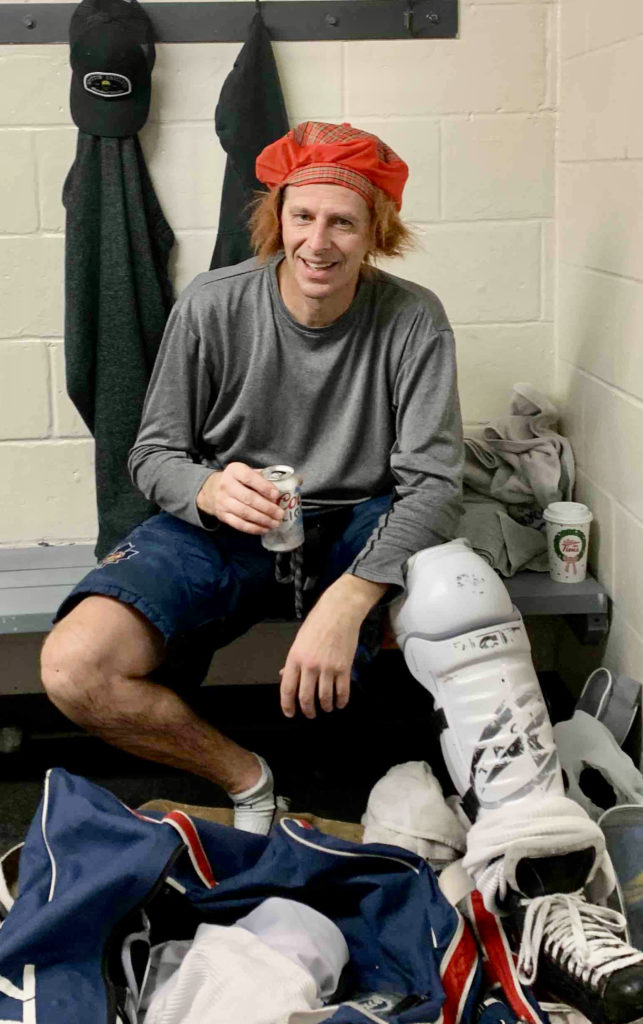 And for the Slovenians Jason George!!!
So this week Friday, December 2 we have Italy facing off against Slovenia at 9:15 and at 10:30 Portugal vs Scotland. The red hot Irish get the week off. What happened to November?? Friendly reminder we are collecting any prizers, big or small for our Holiday 50/50 draw and bring your $20 bills next week as Plewsie will be around selling them Friday night. $5 each or 5 for $20. Cheers!