Week 14 Recap Dec. 27, 22
Ok do you all remember the Arruda Scandal ????? His desire to try and play with the Zamboni, not that there is anything wrong with that. We will call Arruda Mr. Rotor from here on in!!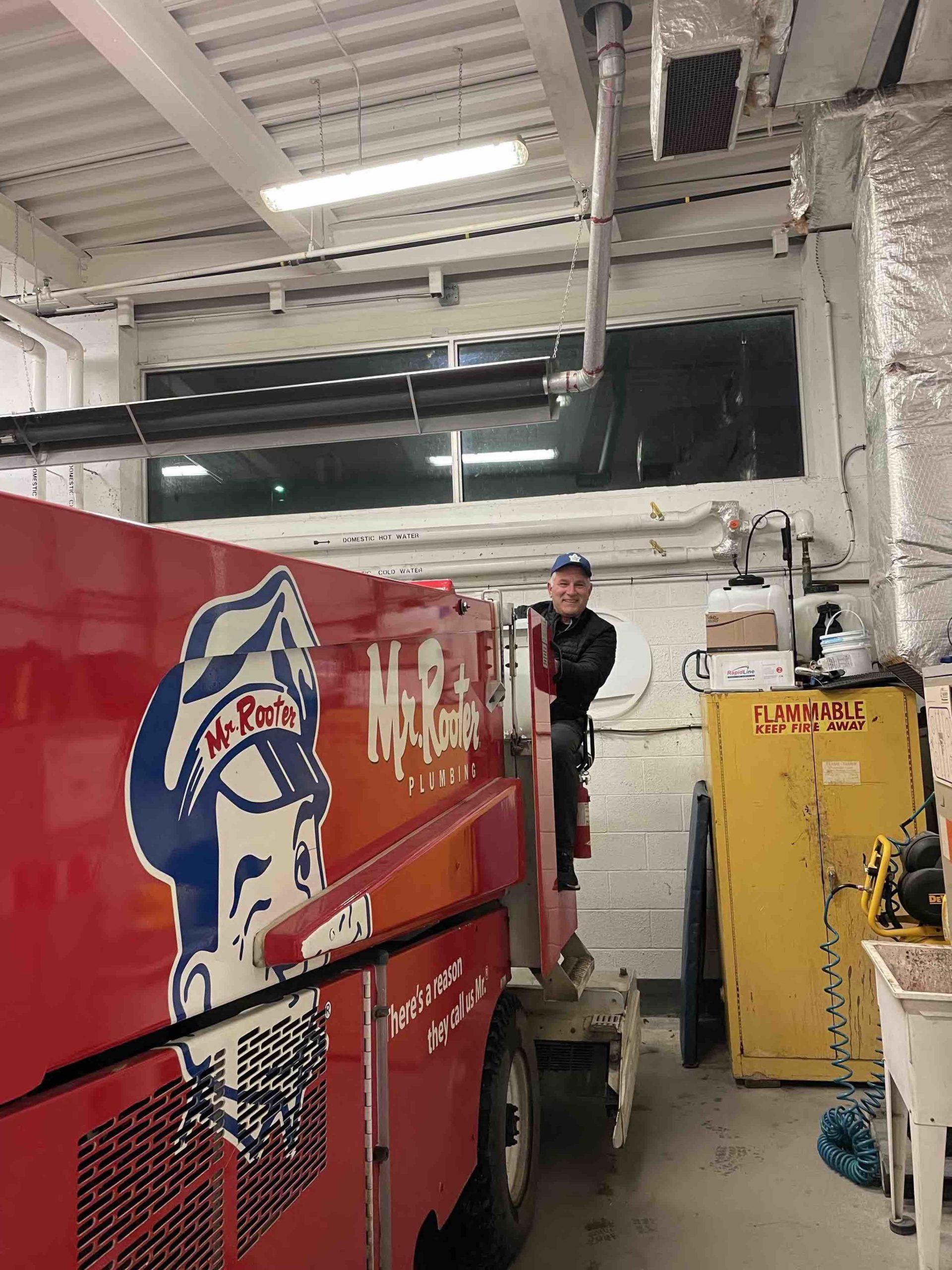 Ok our make up games from that infamous night went last night at Port Credit arena. 7:30 game between Portugal and Slovenia. A 1-1 game through most of the 1st period until the Slovenians scored 2 late quick goals in the last 90 seconds to close out the 1st up 3-1. Nothing really working for the Pork Chops as Slovenia scores twice in the 2nd taking a 5-1 lead after 2. The Portuguese scored 2 early goals in the 3rd thinking they were back in it but the Slov's scored mid way and closed this one out with a 6-3 victory. Slovenia went 1-3 on the PP and Portugal was 0-0. Portugal got 2 goals off the wood of Mike Russo and a single from Joe 'best looking oldtimer' Peacock. Slovenia got 2 goals from the red hot rookie Chris Deware, now with 20 on the season. Can someone ask for a urine sample please. Singles from David Dodic, Murray Russell, Leo Brideau and the game winner and a power play goal from the handsome Tony Cipparrone. Players of the Game went to Portugals 2nd most handsome player Aaron Freeland. Where are his pants?????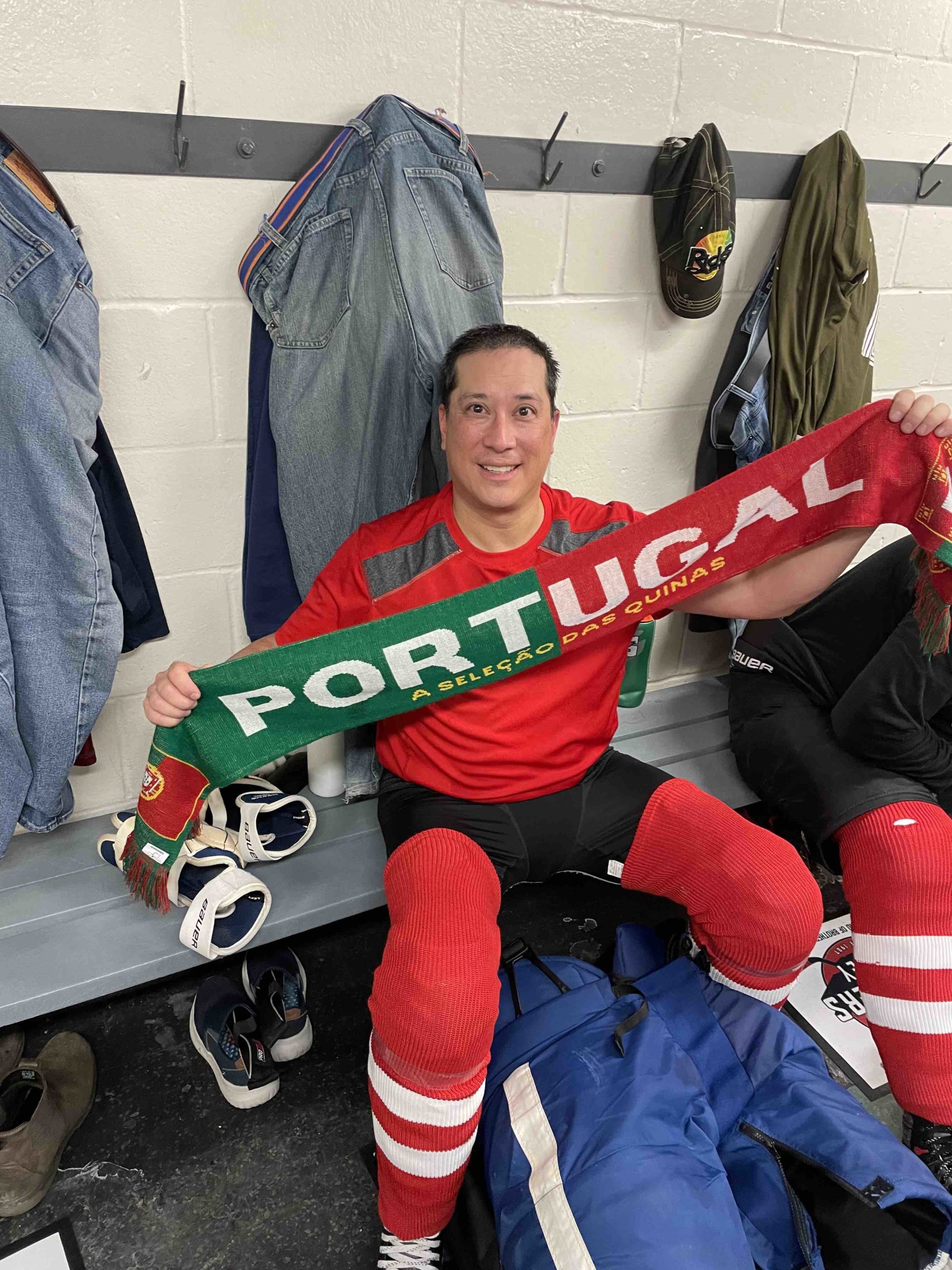 And for the Slovenians with a 2 point night, game winner and PP goal scorer, and yes the Italians have been trying to trade for him all season offering some prosciutto, gelato and grappa but the Slovenians are asking for live female sheep, no idea why these 2 teams cannot settle on a trade, mmmm. Tony Cipparrone is the POG for Slovenia.
Ok late game between the red hot Italians and the Irish. Tighter than Jane Fonda's face lift. 1-1 after 1. Ireland scored the lone goal in the 2nd period and a 2-1 lead after 2 periods. A classic Rispoli vs McCallum duel. Ireland took a 3-1 lead in the first minute of the 3rd then I don't know what happened because I'm just looking at the scoresheet but Italy scored 4 straight goals in less than 4 minutes, wtf?????? whaaaaat haaaapened???? Italy now on top 5-3. Ireland got 1 back with under 6 minutes on the ticker and thats how this puppy ended, Italy 5 Ireland 4. What a game. Ireland went 1-4 on the PP and Italy was 0-2. Ireland got 2 goals from Brad Stoll and singles from rookie Paul Riopelle and Dave Vincelli. Italy got 2 goals from Dwayne Tygesen and singles from Marcello Di Luzio, Jimmy Maguire, and the very pesky Johnny Fasulo, great handle. Players fo the Game went to Ireland sophomore and leading scorer this year Brad Stoll.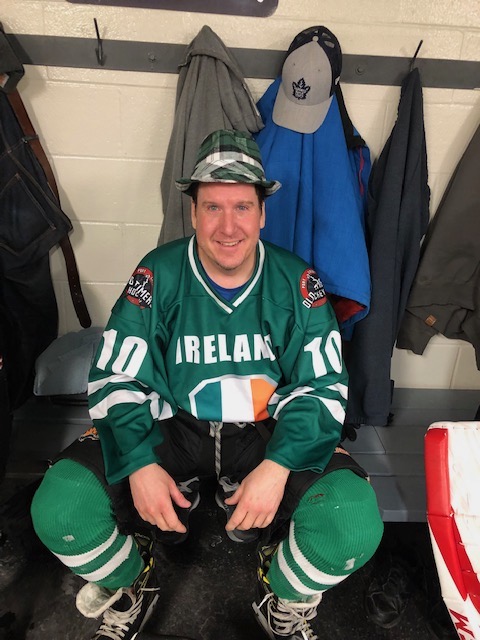 And for the Italians Mr. Tony Thomas helping set up the winning goal.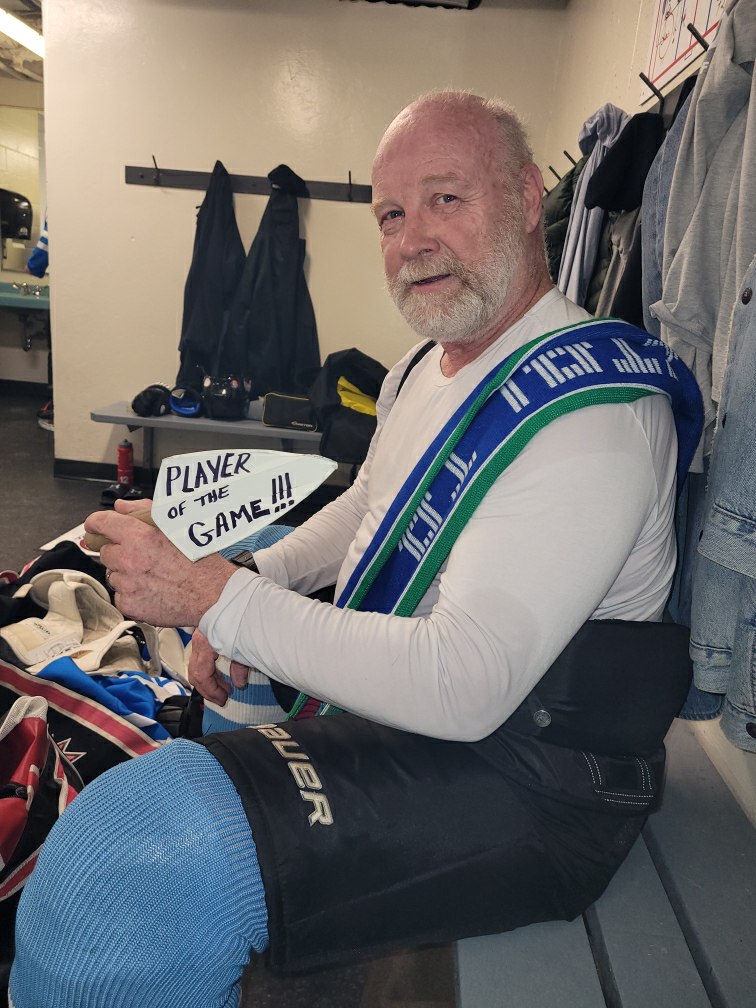 So Slovenia just so you know Italy called last night and now will throw in 3 old female sheep that are blind and cannot talk and whose parents own a liquor store. They really want Cipparrone back!!!! One more night of games before we shut down 2022 for every this Friday, December 30. At 9:15 Slovenia will skate against the rested Scotland squad. And at 10:30 Ireland losers of 3 in a row will do battle with Portugal losers of 2 in a row. I'm thinking a tied game here is a possibility. See you all on the ice!